Affordable Acupuncture CEUs/PDAs
We provide high quality acupuncture continuing education courses by professors with rich teaching and clinical experience.
Our courses are approved by the California Acupuncture Board, NCCAOM, Florida Board of Acupuncture, and Texas Medical Board.
Your certificate is automatically sent instantly when you complete a course, and we automatically send your course completion data to CE Broker (for the Florida Board of Acupuncture) and NCCAOM.
We store your AcuSharpener distance course and live webinar certificates for free, accessible 24/7.
Automated CE Broker reporting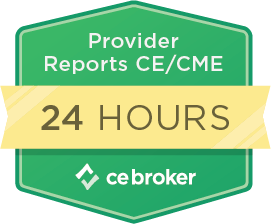 Great news for Florida acupuncturists: we automatically report your course completions instantly to CE Broker when you complete any of our CEU distance courses or live webinars.
This means you don't need to submit CEUs that you get at AcuSharpener to CE Broker yourself!
Automated NCCAOM reporting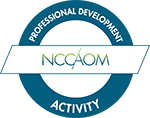 We automatically send your course completion details to NCCAOM.
This means that you will receive a NCCAOM certificate you use for NCCAOM recertification when you complete one of our distance courses or live webinars.
Additionally, if your name is matched by NCCAOM, the PDA points will automatically be inserted into your NCCAOM account.
Instant California Acupuncture Board and Texas Medical Board Approved Certificate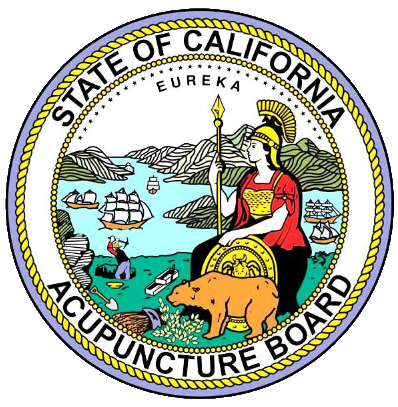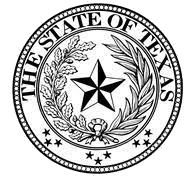 All AcuSharpener distance courses and live webinars are approved by the California Acupuncture Board and the Texas Medical Board
Upon completion of any of our courses or webinars, you will automatically receive a certificate for your California Acupuncture Board and/or Texas Medical Board recertification.
Convenient CEU/PDA Distance Courses
We provide many high quality, affordable distance courses with great course materials by skilled professors, all with amazing savings.
You can use our distance courses to satisfy CEU/PDA continuing education requirements.
Additionally, our distance continuing education courses are extremely easy to complete.
You won't need any special software to read our distance courses. All you need is the ability to open PDF files and a web browser to complete the quiz.
Steps
Purchase one of our reasonably priced courses
Download and read the course materials prepared by our professors
Take the quiz
Get your continuing education certificate
If you don't get a good score in the quiz, don't worry! We give unlimited times to try the quiz until you get your certificate, and you get to know which questions you get wrong.
You can use a credit card or a PayPal account to easily purchase our courses.
View Distance Courses
Live CEU/PDA Webinars
We also provide live webinars so you can satisfy your continuing education CEU/PDA requirements. Our live webinars count as in person events to satisfy your requirements!
Our webinars are easy to access and have amazing prices as well. You don't even need to complete a quiz to get your certificate, and your attendance is automatically recorded!
You don't have to download any plugins or apps to attend our webinars. Simply listen to the webinar, view the course notes, and ask questions within your web browser.
To watch a live webinar, you simply purchase it and click the Enter Session button in your account. No complicated links needed!
Our live webinars:
Have amazing prices
Have rich quality
Access directly from your AcuSharpener account
Don't require a quiz to get a certificate
Attendance automatically recorded
No downloads required
View Live Webinars
---
Upcoming Live webinars